About us
ZZI d.o.o. is a Slovenian high-tech company established in 1991 involved in the development of software and information systems. The bizBox digital services for paperless business operations and integration of business users across Slovenia, the EU and the Western Balkans are provided by 60 ZZI experts and 50 partners.

The bizBox services are provided to over 17,000 companies, which make over 1 million transactions daily within the scope of their e-business.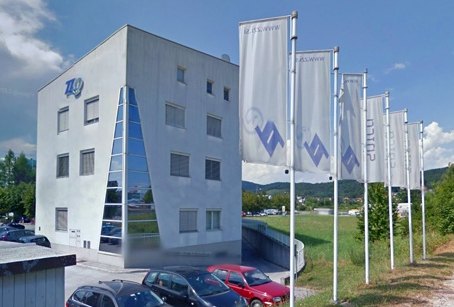 Milestones towards the bizBox services:

2000 – ZZI offers the EDI electronic exchange services ZZInet for customs procedures

2002 – ZZI offers applications and services for foreign trade

2004 – ZZI expands EDI services by including purchasing and e-invoicing

2009 – ZZI offers the services of long-term certified electronic archiving – eHramba.eu

2012 – ZZI redesigns the ZZInet into a comprehensive bizBox platform for e-business

2015 – ZZI becomes the largest provider of a safe electronic network for e-invoicing in Slovenia
By 2021 - ZZI expands its range of services and apps to logistics, transport, factoring, compensation, financial disclosures, e-ordering, catalogues and so on

ZZI d.o.o.
Pot k sejmišču 33
1231 Ljubljana - Črnuče
Slovenia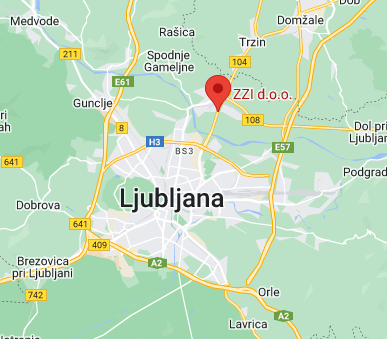 +386 (0)1 530 33 00
info@zzi.si
www.zzi.si  
Tax No.: SI85190586
Registration No.: 5366569000
NLB d.d. SI56 0202 7001 4989 707
Banka Intesa Sanpaolo d.d. SI56 1010 0005 3691 144
NKBM d.d. SI56 0430 2000 3298 760