AIS, AES – Digitalise import and export procedures
Online modules on the eCustoms platform provide simple and user-friendly creation of customs declarations and the execution of all types of procedures and pertaining supporting documents.
The overall customs and simplified procedure may be conducted in a single place with maximum automation. The apps are designed to simplify the submission of declarations and paperless operations with customs authorities, while providing maximum overview and analytics to agents and end customers.
In addition to customs declarations, it is possible to prepare and send some additional documents, e.g. a road consignment note, e-attachments, etc.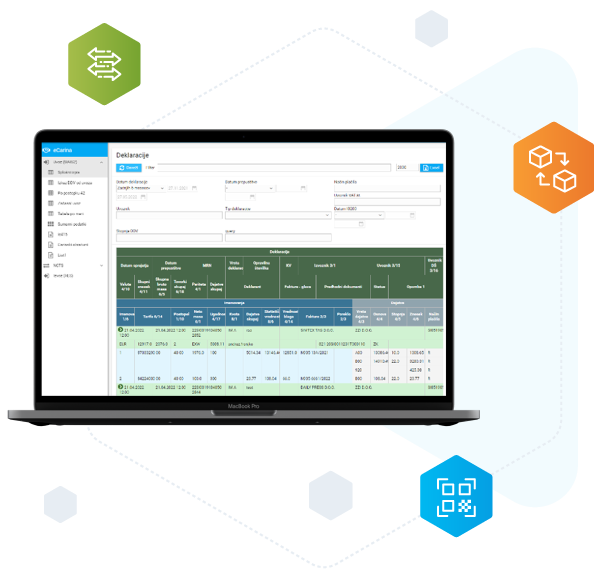 ICS/ECS – Export and import control procedures
Modules for carrying out export and import control procedures in relation to external partners and further import/export or transit procedures have been developed and maintained pursuant to ICS and ECS requirements as imposed by the Financial Administration of the Republic of Slovenia (FURS) and EU TAXUD.
The system supports and enables all formal internal controls, code lists and prescribed extracts, while being connectable to other solutions for the implementation of customs procedures and local user systems.
A certificate of completed procedure can be sent by email for each declaration – manually or automatically.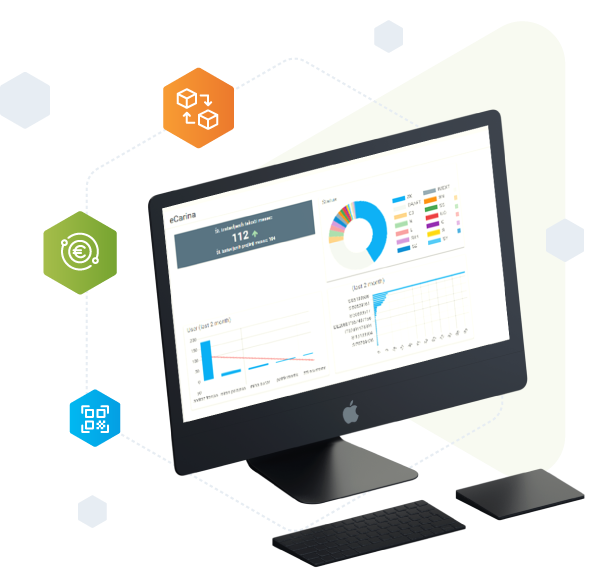 NCTS – Follow the movement of goods
The NCTS system is used to track the movement of goods in road transport within the EU. The ZZIncts solution is aimed at carrying out national and EU transit procedures, and preparing and exchanging electronic transit documents.
The solution provides the review, entry and control of NCTS messages and procedures in relation to FURS and the EU NCTS environment.
The use of the NCTS system is a condition for the holders of authorised consignor and consignee licences on the import side. The ZZIncts solution provides the management of security data.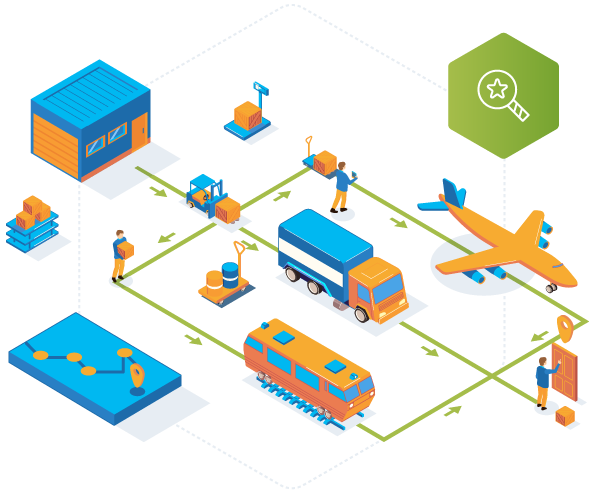 EMCS – Follow the movement of excise goods
The ZZIemcs solution provides economic entities a simple and reliable exchange of excise documents via the EMCS system.
The ZZIemcs software package will link you to the EMCS system. With respect to the type of transaction and excise status, you can enter and amend e-TD documents, propose changes of the place of destination, monitor the status of an excise document and safely exchange data (document e-signing) with the competent excise authority.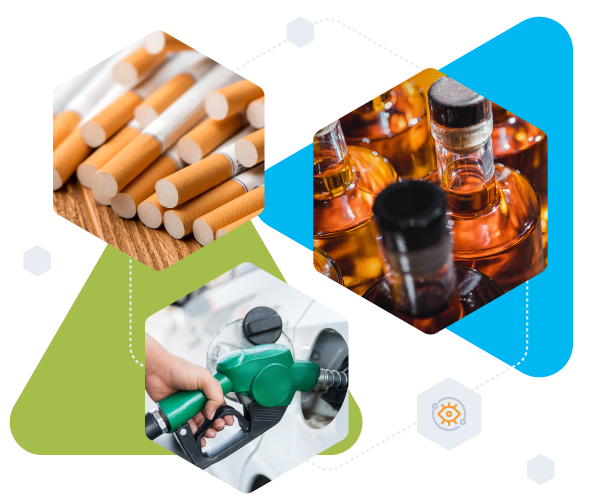 ZZIcw – Digital customs warehouse
The ZZIcw solution enables simple record keeping of goods at a private customs warehouse and support to the implementation of related customs procedures.
It stores a prescribed set of data for each event, supports the necessary processes and provides various extracts and statistics. Based on the data kept, it is possible to prepare customs declarations and transit documents.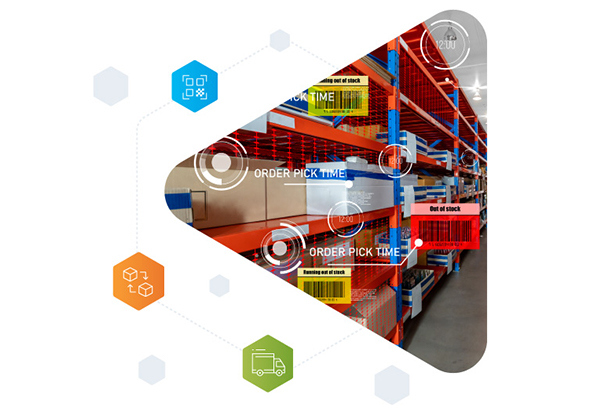 Electronic Intrastat reporting
The ZZIstat software package is intended for the automated preparation, review, storage, management and digital submission of INTRASTAT reports.
The user can adapt entries and use tools for conversion, data control and automatic electronic exchange with the Statistical Office of the Republic of Slovenia system.
In addition to manual entry, it also provides automatic data capture from the information systems of users who are subject to reporting, automatic preparation of reports, controls, submissions, cancellations as well as the monitoring and management of the entire procedure.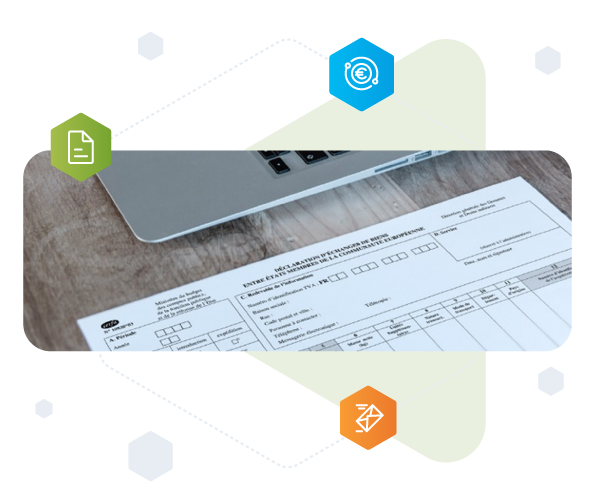 ADVANTAGES OF eCustoms
The advanced bizBox eCustoms solutions will cut down your costs of procedures and provide comprehensive support to external trade procedures, simplified and automated logistics, continuous control, fast implementation of customs and other procedures, and reporting. Furthermore, they provide a high level of security, quality and reliability of cloud operations.
Simple and quick implementation of the eCustoms cloud solution.
Reliable and secure operations confirmed by FURS and EU TAXUD.
Ensured integration with the user's back office systems and transfer of history.
Support to the external trade processes of e-commerce, warehousing and representation for all types of transport (road, ship, air and rail).
Provision of 24/7 operations and compliance with the EU and national legislation, while adapting to changes (of code lists, TARIC, etc.).
Advanced tools for fast and simple work by observing best practices and users' requirements.
It provides the services of paperless business operations, electronic exchange and credible archiving of documents as well as content support to users (for procedures and the functioning of applications).
Choose a package that fits you
The bizBox eCustoms is a modular group of web applications in a cloud that provide comprehensive support to customs, Intrastat and excise procedures. These are standalone applications, but connected and functioning on the same platform, so that you can choose your own procedures. Documents, analyses, authorisations, integrations, electronic archiving and e-business are kept uniformly.
Basic package
BizBox e-business – the bizBox platform
Free
Basic features are always free.
To carry out external trade procedures and reporting, the bizBox platform provides:

Comprehensive and compliant support to paperless business operations
A single system of authorisations for user management
Credible electronic archiving and audit trails
Electronic exchange with FURS, the EU and partners
Exchange of other related documents (e-invoices, delivery notes)
Integrations with the users' information systems
Start using the bizBox Customs and digitalise your external trade operations today in compliance with the law and regulations!
Start free
Advanced package
The eCustoms package – Modules
Tailor the package to your needs.
Modules can be ordered separately or in a package.
Price lists are designed with respect to the company and the number of users, while the billing is conducted monthly with respect to the modules used.
The eCustoms modules:
AIS – import and simplified procedures
ICS – import control system
AES – export procedures and ECS – export control system
Billing, statistics and reports
NCTS – EU transit procedures
EMCS – excise goods movements
Intrastat reporting
Customs warehouse
E-commerce and express shipments
Inquiry