Why integrate in partner apps?
A partner gains an advanced B2B e-business solution, but keeps overall control and account management along with the option of additional revenue.
ZZI company provides a collaboration model and tools for independent management and a partner's connection to the bizBox services on behalf of a customer.
Added value for the user
Tools for monitoring and managing services
Access to the test environment, interfaces and documents for integration
Tools for automatic registration and customer connections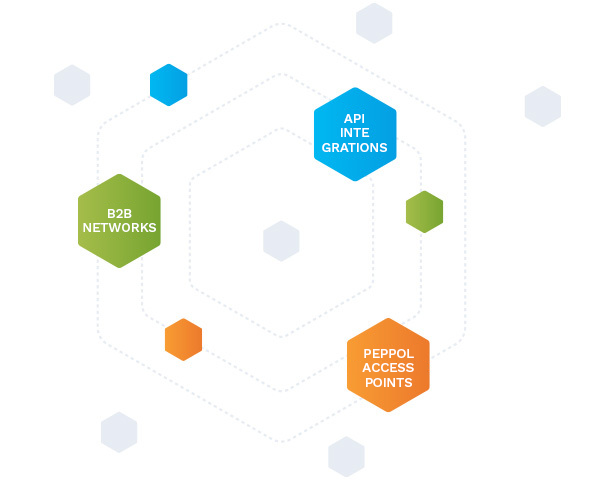 The bizBox as added value – benefits
The bizBox solution provides uniform paperless company operations and the automation of processes conducted with the public administration and partners at home and abroad.
Together with partners, we provide increased added value to users, reduce operating costs, speed up B2B processes, automate communication with partners and ensure compliance with the requirements of major partners and the government.
Related applications:
Accounting applications
ERP systems
Document management systems
Logistics and warehousing systems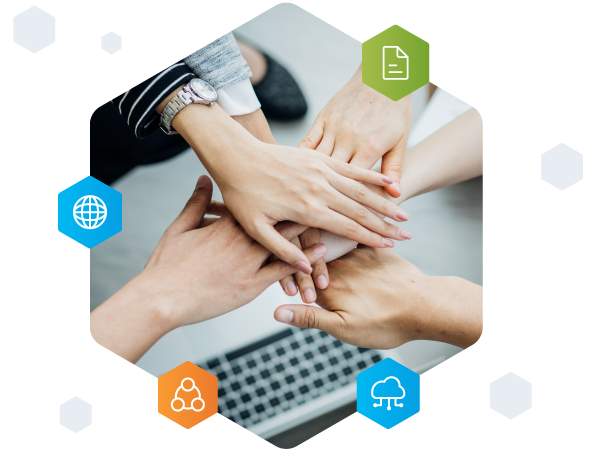 Advanced functions – supported processes
The bizBox platform offers a wide range of e-services to facilitate transfer to paperless business operations.
With the basic registration, each user gains a free-of-charge connection and an e-mailbox for electronic exchange to receive and send e-documents from their own apps carefree and via secure electronic channels.
That way, we provide simple use, connection and access to EDI services to all companies irrespective of their size and complexity of processes.
Types of e-services
EDI/RIP network and electronic exchange
Compliant electronic archiving service
Interface (API) and connection system
System of B2B processes and audit trails
Supported business processes in partner's apps
E-invoices
E-ordering
Logistics and transport – Logchain
External trade
The bizBox factoring compensation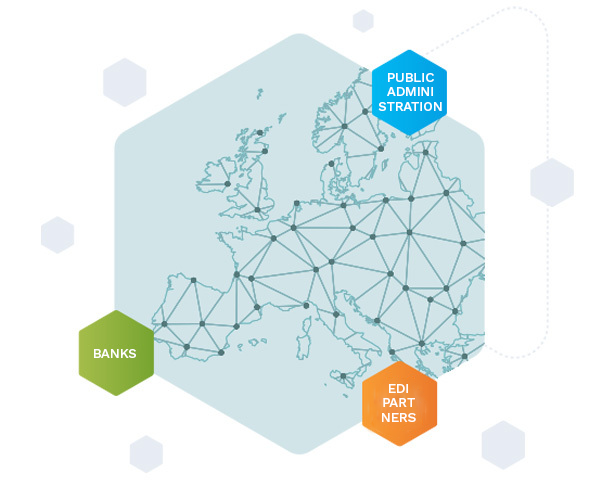 Benefits for partners
Continuous customisation and upgrades to the infrastructure and functions
Investing in legal compliance and adherence to standards
Events for partners, news updates
Ensured support, advice and integration interfaces
A partner may offer the bizBox services to its users autonomously
How to become a bizBox partner?
Log in to the bizBox partner support
Arrange access to the test environment and choose the e-services you wish to integrate
Align the cooperation model and integration method
Sign an agreement to obtain a partnership status