EDI NETWORK, B2B IN DIGITAL SUPPLY CHAIN
Single platform for electronic business
The bizBox cloud platform provides modern e-business, electronic archiving services, invoice digitalisation and other advanced solutions to connect partners, their processes and data.
It provides automated and safe B2B EDI electronic exchange with customers, suppliers and public authorities.
Inquiry
Registration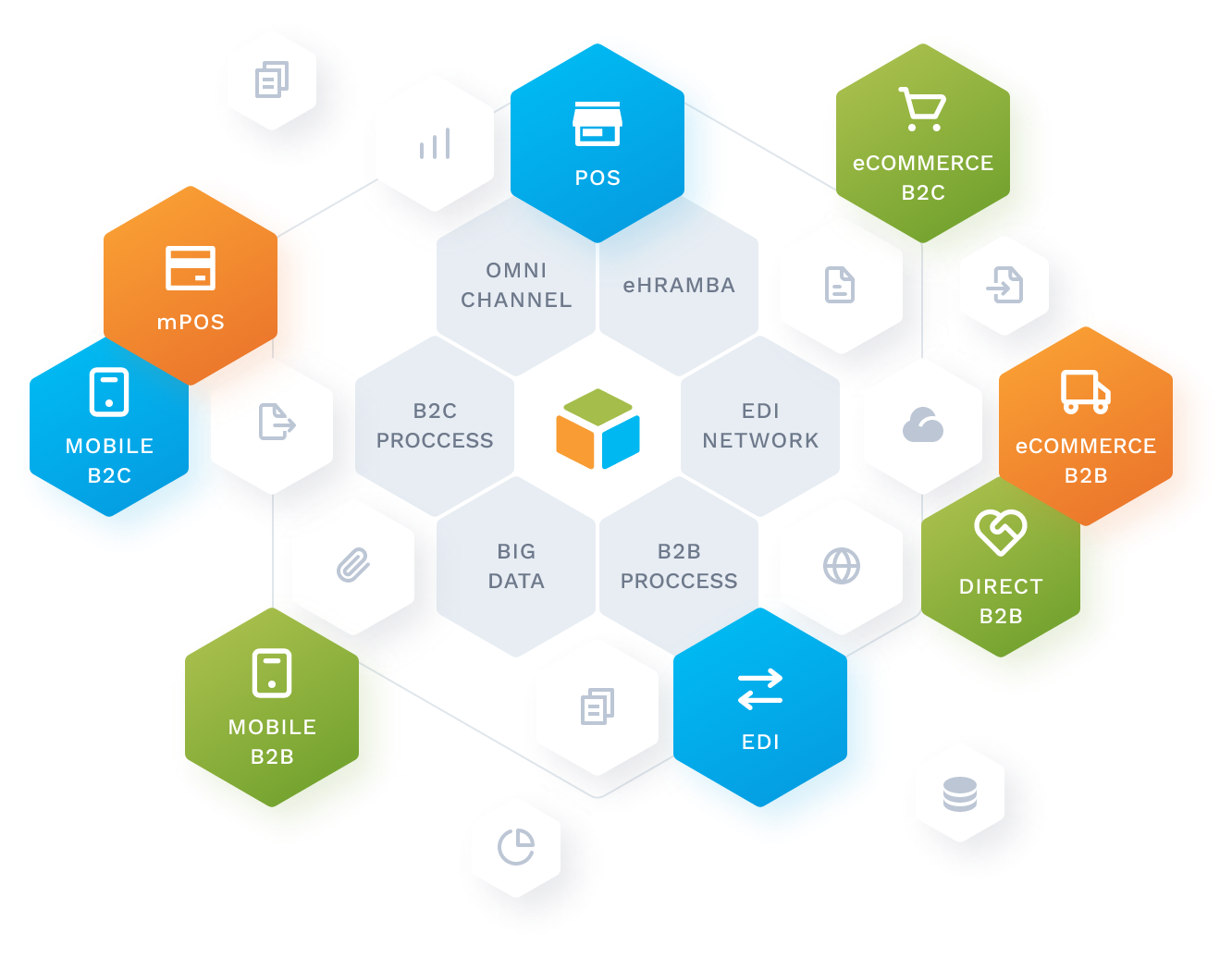 0
Exchanged documents today
How can bizBox simplify your operations?